From September 22 – 24 we are following an invitation from Kunstraum Tosterglope to perform our member Jan Feddersen's composition giration 4.2 written between 2019 and 2022 for two female singers and four electric guitars played with e-bows.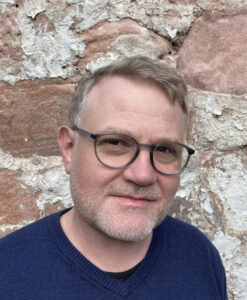 We are pleased to perform the piece with our friends Fiona McKenzie and Donghee Nam. Before the concert, Jan will talk with Birgit Maschke about the piece and his work.
The concert will take place on September 23 at 5:00 pm (!) at St. Lamberti Church, Am Kirchplatz 11, 21369 Nahrendorf (Wendland).
Come along!