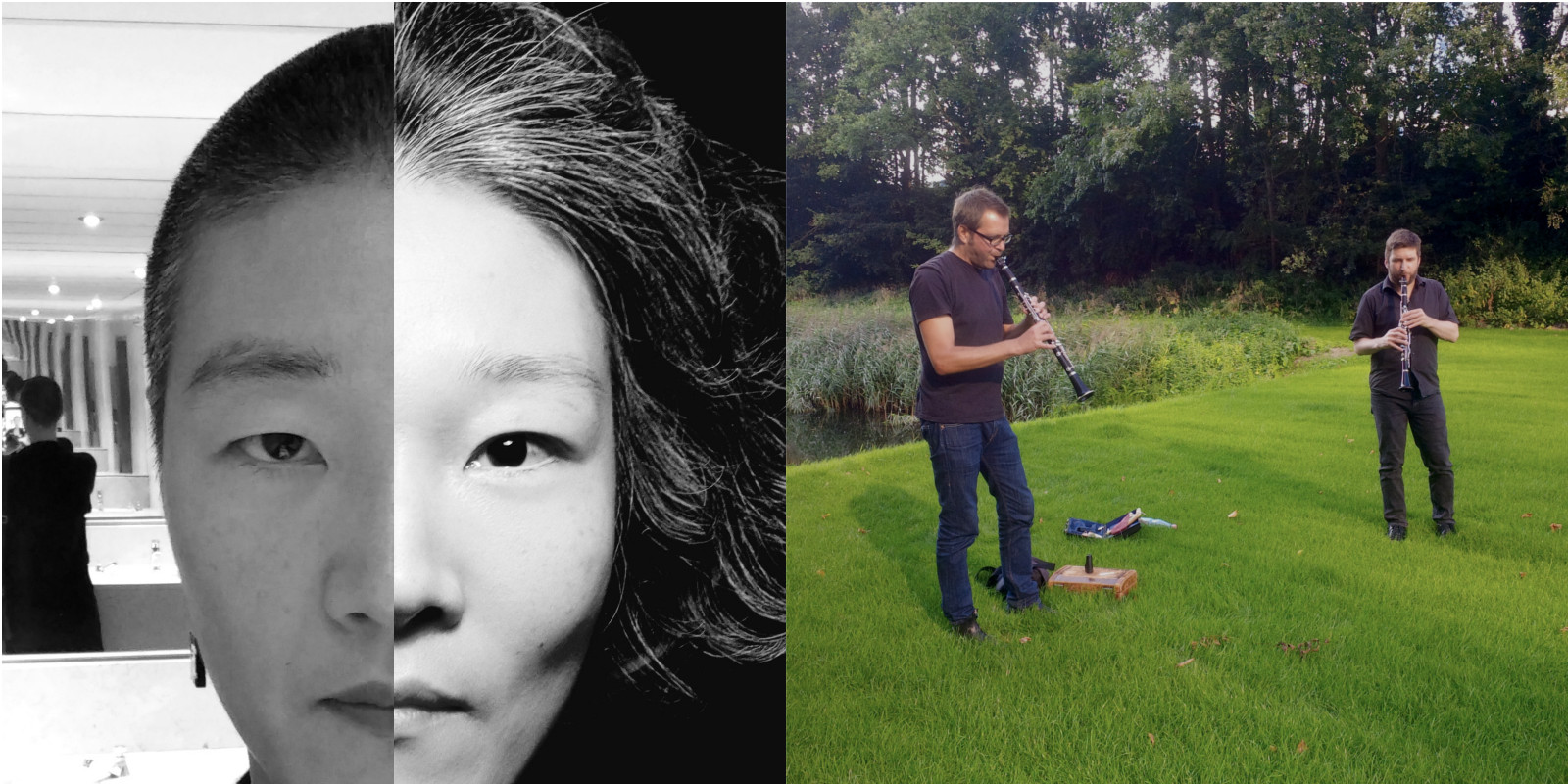 Finally, the blurred edges festival is taking place and we host a concert again.
Saturday, 17 October 2019, 8 pm, C45 / Künstlerhaus Wendenstraße, Wendenstraße 45c, 20097 Hamburg
Our good old friend Donghee Nam will present a multimedia performance.
Berlin's The International Nothing will present their latest album In Doubt We Trust for the first time in Hamburg.
And we will play the Hamburg premiere of Phill Niblock's Exploratory, Rhine Version, with Ernst Bechert as a guest on the trombone.
Seats are limited, so come early or send us a mail.
This concert is part of the blurred edges festival. blurred edges is supported by Behörde für Kultur und Medien Hamburg and Hamburgische Kulturstiftung.